WE ARE THE INVENTORS
OF Fusco® TECHNOLOGY
NTC products are in demand all over the world whenever there is a need for the highest level of durability and resilience in multi-functional high-tech coatings.
Certified as
Family-Friendly
Because we care for our employees
we are certified as
'Familiy-Friendly Company'.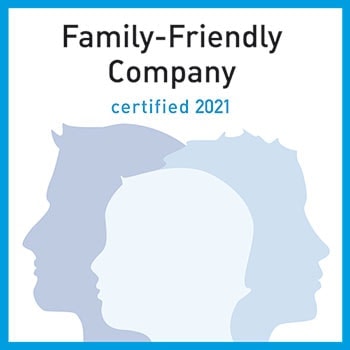 Find your NTC product
by choosing a surface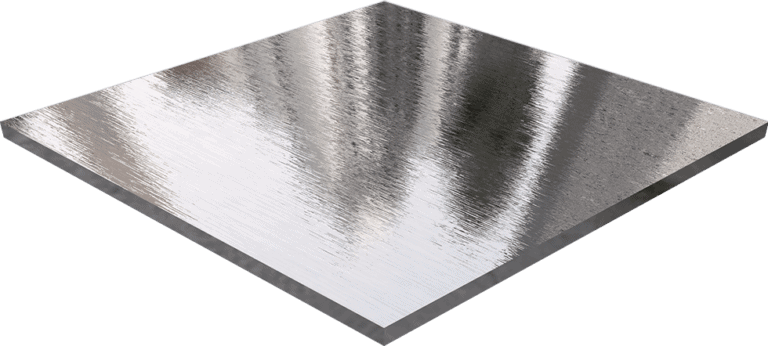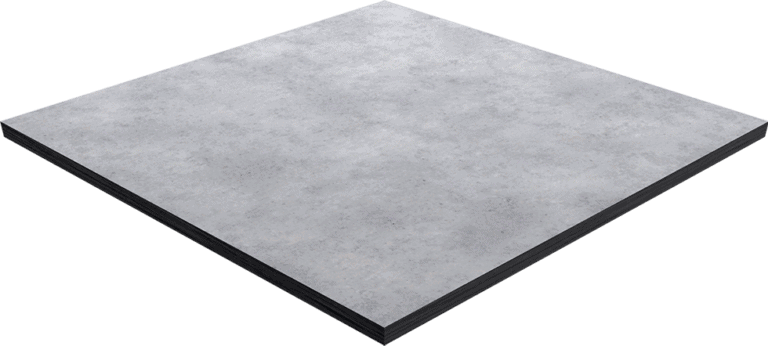 Awarded and
MADE IN GERMANY
In recognition of our commitment, we received the 'Innovation through Research' seal for 2020-2021.